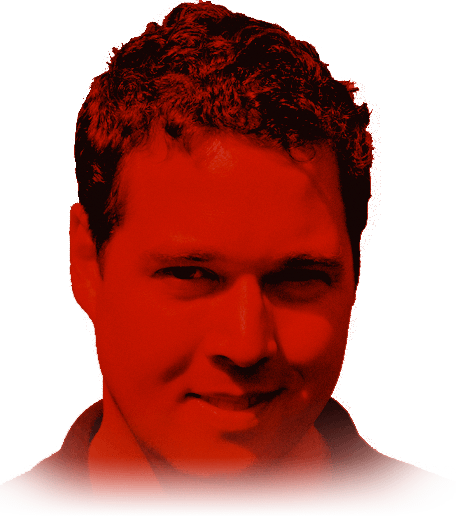 I got my start in the late '90s at age 13 as a freelance designer building websites for local businesses and interactive agencies in the West Michigan area. In college, I studied Computer Information Systems, focusing on UX design, IA, data abstraction, web development and project management.
After college, I moved to Chicago where I've worked in a variety of roles between designer and developer on some interesting projects such as implementing web standards and building website templates for hundreds of radio stations across North America to creating interfaces for clients such as Ford Motor Company, City University of New York (CUNY), The University of Miami, Rush University Medical Center, Hyatt and The Baltimore Museum of Art.
Currently, I design, code and help make the UX fun and easy to use at Sprout Social, a software company that builds social media management and engagement tools for business and mentor design students in the HTML / CSS program at The Starter League.
Having spent more than half of my life building and designing on the web, I've found that my true passion is creating new, innovative and intuitive projects that balance proven methods and bleeding edge technologies to create memorable experiences.
When I am not rambling on about Pixels, you'll often find me running, cooking and eating interesting foods that would make 7 year old me cry, or watching the Chicago White Sox.
Ben Lister Dark Crimson The best way to get in touch with me is on Twitter, or at ben@darkcrimson.com.